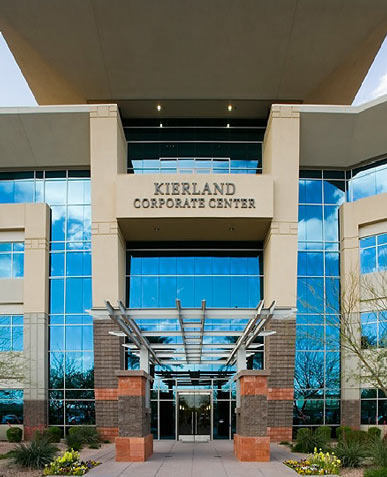 Welcome
My Phoenix, Arizona law office is focused on making sure your legal work is done with the highest amount of expertise and care, and devoted to getting the best results possible. That's great but it's not enough. I will make sure you're in the loop of what's going on your legal matter. It's not just a cliché line but what I believe in and how I built this practice from the ground up. I strive to deliver high-quality, personable and responsive legal services. With an unwavering insistence on excellence, I am proud to have a solid reputation by providing only the finest legal services since 2001.
My Practice Areas include but are not limited to:
I invite you to contact me for a free consultation on your individual or business legal questions. When you do, you will find that I provide effective, professional, comprehensive and cost effective legal services. I welcome you to my firm.
D. John Djordjevich, Esq.
The Law Office of D. John Djordjevich
Kierland Corporate Center
7047 E. Greenway Parkway, Suite 250
Scottsdale, AZ 85254
Phone: (480) 621-7150
Fax: (866) 464-6048
Email: john@djazlaw.com